Dodge Chanclas Using These 7 Kung Fu Tricks
Tired of living under chancla domination? Tired of always being afraid of when the chancla will strike you on the back of your head? Tired that your mother seems to be getting better at aiming? Maybe you should turn to the teachings of Kung Fu and the great masters Bruce Lee and Wong Jack Man.
The ancient Chinese art of Kung Fu believes in your power to use energy around you and your opponent's energy to become stronger. Wiser and stronger against la chancla!
Want to learn some moves?
1. Don't move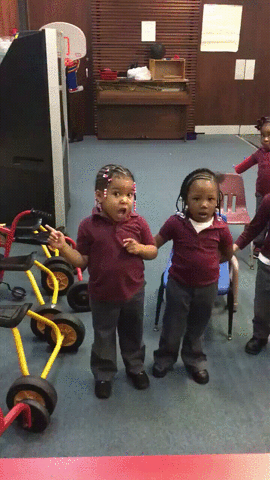 via GIPHY
Find your inner peace, focus and use your opponent's strength to concentrate and stay completely still, still as rock. Feel the stillness, be the stillness.
2. Nunchaku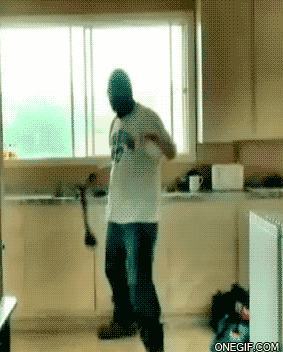 via GIPHY
The dragon's weapon of choice and yours too. Fire back and and send that chancla out of the house and out of your mind.
3. Fly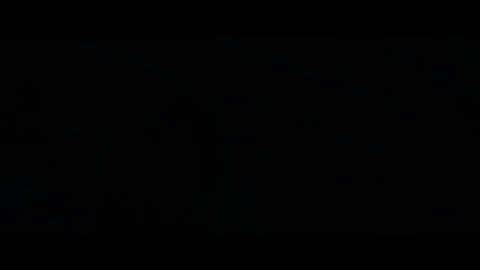 via GIPHY
You want to dodge it or not? Remember the teachings of Kung Fu, whatever your minds wants to do, your body will follow. Think as a bird, fly as a bird.
4. The art of illusion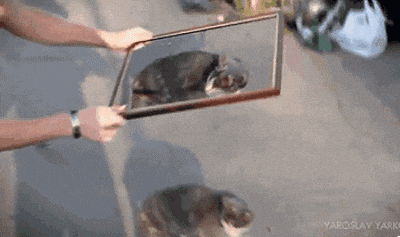 via GIPHY
Kung Fu teaches you to confuse your opponent. Move swiftly but precisely to achieve the best results.
5. In case of a low chanclazo, jump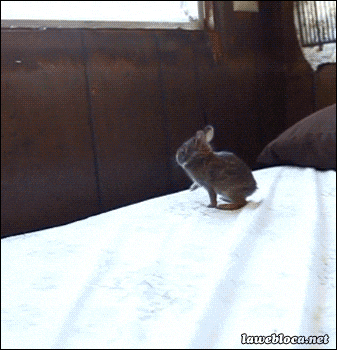 via GIPHY
Kung Fu reminds you to never forget the basics. Anticipate where the chancla will fly and dodge it with an elegant and simple jump.
6. Make the first move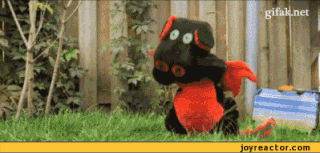 via GIPHY
Don't wait for the chancla to come to you. You go to her. Make the first move and make it very clear that this is your territory and you will take chanclazos from nobody.
7. Lose fear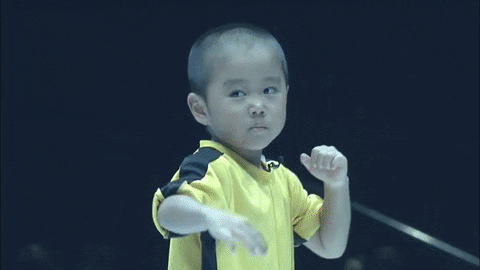 via GIPHY
The chancla is only as powerful as your fear for it. Let go of the fear, embrace Kung Fu and show your strongest side to diminish your opponent. Your confidence is your best weapon.
But since you still have to learn a lot before you can master all these techniques, go watch Birth of a Dragon and check out the story of Bruce Lee and Wong Jack Man inspired by a true event, so you can warn everyone at home that you are one step closer to mastering Kung Fu.  
Notice any needed corrections? Please email us at corrections@wearemitu.com