Entertainment
Fifth Harmony Rebounds From Camila Cabello's Departure With Latest Single "Down"
Fifth Harmony tore it up on "The Tonight Show" this past week, performing "Down" from their upcoming self-titled album. The song tells the story of how far they would go to prove their love to that special someone, which includes lying to the FBI during an interrogation: "There ain't no kinda situation. Where I wouldn't cross a line for you. FBI interrogation. I would get up there and lie for you." Fact: perjury is always the first sign of true love.
Staying true to their name, the quartet were joined by a fifth member: Gucci Mane.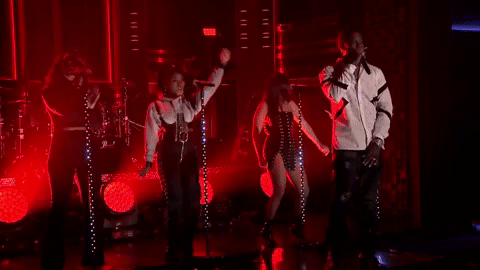 Since Camila Cabello's departure, the band has stood behind their name, saying that the fans are their fifth member. No word on when we'll get our royalties, however.
Gucci came in, dropped a few bars, then peaced-out like a boss.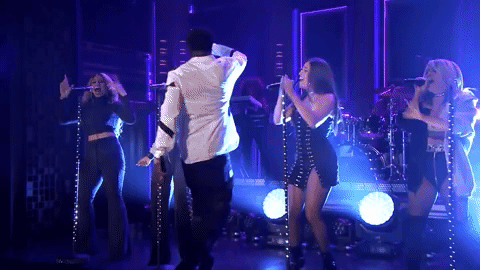 Not bad for a day's work.
As an added bonus, the members of Fifth Harmony joked around during the bonus segment "Band Superlatives."
If you've ever wondered which member was most likely to get into trouble, which member was most likely to be on their phone, or who's the best in an awkward situation, this is all you.
Know of any trivia about Fifth Harmony you'd like to share? Leave a comment below!