entertainment
Remake Of This '90s Horror Features Diego Luna Flirting With Death
"You haven't lived until you've died." – Twitter.
When it comes to things people experiment with, death isn't usually at the top of the list. But that's exactly what the upcoming horror movie "Flatliners" is all about. A small crew of medical students decide to do some real extra shit by taunting death, because apparently their parents didn't beat them enough when they were children. In the trailer, each medical student volunteers to have their heart stopped so that they can get a peek at the afterlife. They don't say why they want to do this, but what could possibly go wrong?
At first, "Flatliners" show the afterlife looking all kinds of peaceful and fun…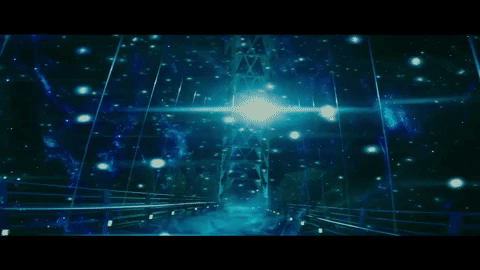 Sony Pictures Entertainment / YouTube
K.
…but then, the trailer teases, the honeymoon phase ends and the afterlife gets weird.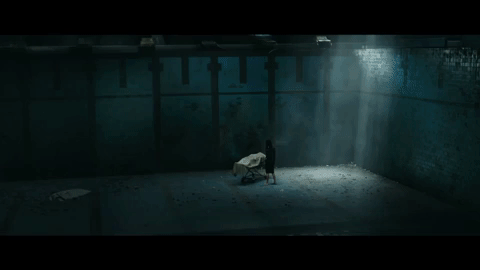 Sony Pictures Entertainment / YouTube
Afterife hack: don't do what she's doing.
Ironically, the trailer features Diego Luna looking like he is at least a little dead.
????
Who am I kidding, he's still handsome AF.
❤️❤️❤️❤️
"Flatliners" is scheduled for a Sept. 29th release, but if you can't wait that long, the original is easy to find.
The original film was released in 1990, which starred Julia Roberts and Kiefer Sutherland. Like the remake, the original was produced by everyone's favorite, Michael Douglas.
Recommend this story to a friend by clicking the share button below.