comedy
They Should Have Asked Her To Leave Disneyland After She Ate The Churros
When YouTube celeb Rosanna Pansino showed off her favorite treats from Disneyland during a recent video, several fans chimed in that she should recreate her own version for her show. Pansino agreed and picked her favorite Disneyland treat to recreate: churros.
Pansino really loved the churros at Disneyland.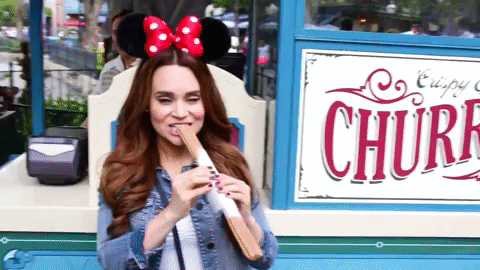 I've never seen anyone chew food like that before.
Like, maybe a little too much.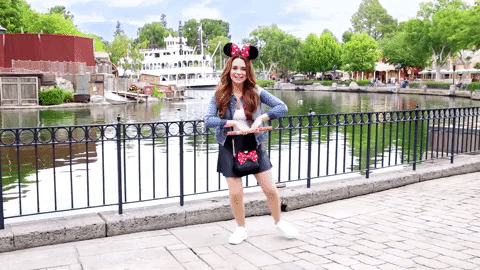 Nothing wrong with a little enthusiasm.
Fact: No one can be unhappy when they're holding a churro.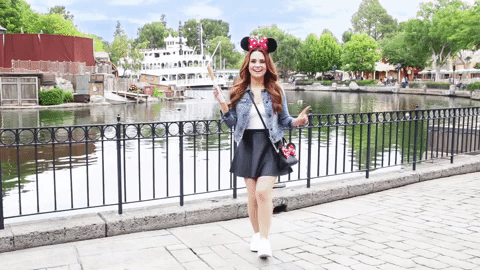 OK, now I'm wondering what they're putting in those churros at Disneyland.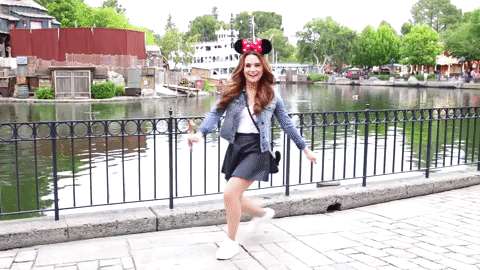 Seriously, someone should drug test those things.
Just thinking about making churros really got her excited.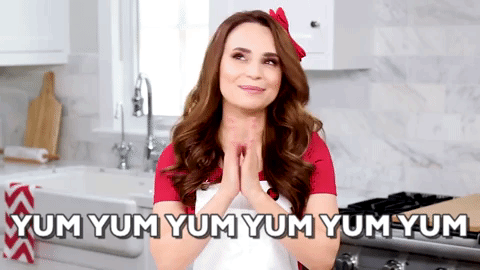 Starting to think those churros aren't the only thing that's fried.
Pansino's recipe is easy to recreate at home…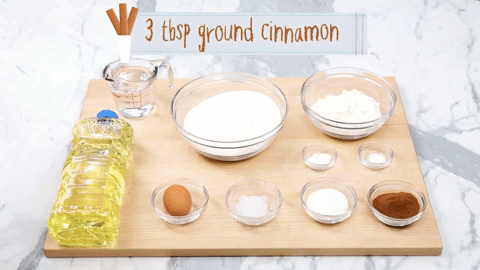 All you need to get started are: 10 cups of oil (for frying), one cup of water, four cups of sugar (for rolling the churro), one cup of flour, half a teaspoon of baking powder, one-fourth teaspoon of salt, one egg, two tablespoons of coconut oil, two tablespoons of sugar, and three tablespoons of ground cinnamon.
…But her enthusiasm might be harder to cook up.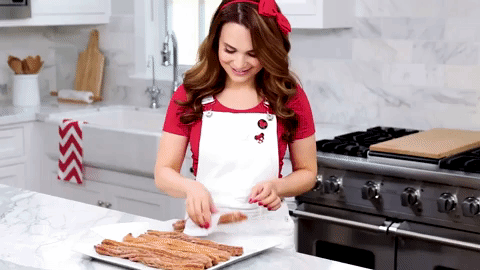 She literally chirped when she held this churro.
So if you can't afford to take a trip to the Magic Kingdom, Pansino's churro recipe might be the next best thing.
Your mileage may vary, though…
And be sure to check out her original trip to Disneyland, where she first fell in love with the churro.
Everyone has an origin story.
Have you ever been this excited for churros? Let us know in the comments below.