comedy
She Straight Up Turned This Sad Song Into An Instant Salsa Classic
Salma Hayek never ceases to amaze.
In her recent appearance on "The Tonight Show with Jimmy Fallon," the 50-year-old actress revealed her love of turning sad songs into something more… danceable, like her character does in her latest movie, "Beatriz at Dinner." Hayek told the audience, "When I'm sad, I take a sad song and I turn it into a salsa […] and then it puts you in a good mood." Luckily for the audience, Fallon had some sad songs already picked, "just in case" Hayek wanted to try one out. Hayek picked "All By Myself," by Eric Carmen.
Hayek was nervous at first…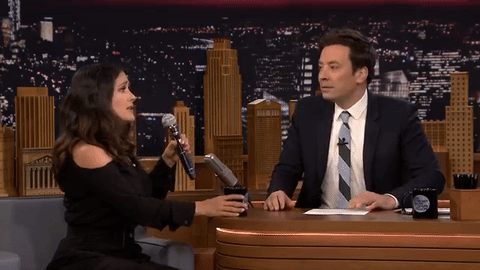 It's a very difficult song to sing, let alone dance and sing too.
…but it's safe to say she found her groove.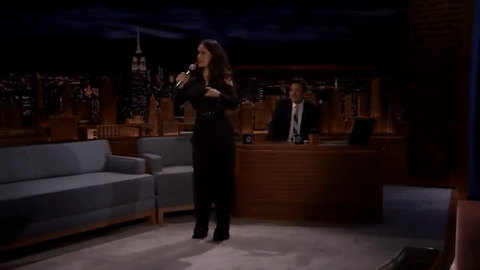 ?????
Fallon even joined in…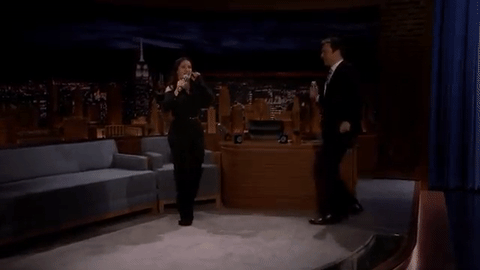 Bringing his samba skills to a salsa party.
If you want to compare Hayek's version to the original, check out the video here:
I'm not crying… ? I'm just allergic to feelings.
Recommend this story to a friend by clicking on the share button below.