comedy
Highest Paid Model In The World One-Ups Tom Brady Twice In Interview With Fallon
The world's highest paid model, Gisele Bündchen, recently appeared on "The Tonight Show Starring Jimmy Fallon" to talk about puppies and her role in Super Bowl LI, which saw her husband, Tom Brady, lead the Patriots to an astonishing comeback victory.
Bündchen claimed that her meditation skills were definitely a factor when it came to the win.
"Whenever there is stressful situations, I feel meditation is the most amazing tool. So literally the chaos was happening around me and I'm like…"
Feel the good vibes!
Jimmy jumped in, saying, "And you made it happen?"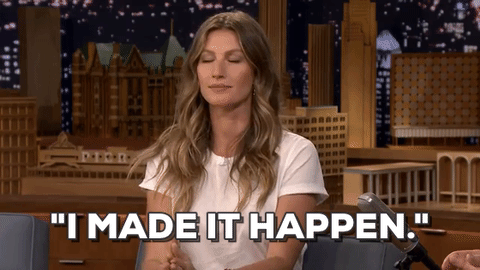 Bündchen continued to joke, saying: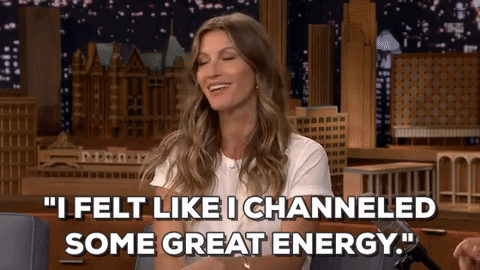 Bündchen then added, "Really, I feel like a little responsible."
Later, Fallon asked about Bündchen's dog "Fluffy," which she brought home as a surprise.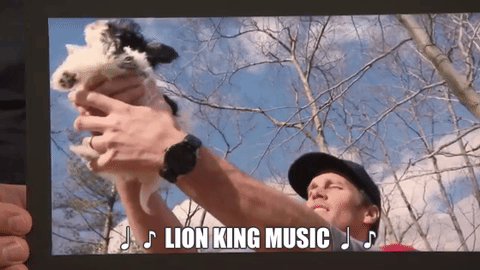 While showing of the photo, Fallon jokingly sang the first lines to The Lion King as the band jumped in.
Fallon wasn't quite sure whether or not Fluffy was actually a dog.
He added, "looks like a hamster or something." Though Fluffy came home as a surprise, she admitted that Brady "loves her now."
Bündchen brought up that their daughter loves the dogs so much that she shares their bed.
She even had to point out Fluffy, who is legit tiny.
Also during the show, Fallon and Bündchen put their trivia skills to the test during a segment called "Pup Quiz."
If you love puppies and have ever wondered what the national animal of Brazil, this is the segment for you!
Recommend this story to a friend by clicking on the share button below.