bad hombres
You Might Know Him As One Half Of The Legendary Duo, Cheech & Chong, But You Probably Don't Know How Much He Continues To Influence Pop Culture
Comedy icon, Richard "Cheech" Marin is an accomplished comedian, musician, and writer. More than a triple threat, his 70-year-old prowess translates to both sides of the camera as an acclaimed actor and experienced director.
Cheech helped blaze the trail that gave an identity to a burgeoning counterculture as one half of the legendary duo, Cheech & Chong, and was influential in pioneering the film genre that we know today as "stoner" comedies.
What began with music and standup, evolved into a two-man stage show that was formatted into standalone sketches.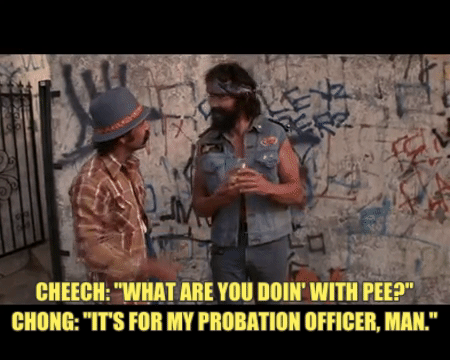 Cheech and Chong's Next Movie / Universal Pictures 
Their affection for surrealist satire set them apart from mainstream comedy as they honed their signature subversiveness by appealing equally to critical philistines and pot-smoking teenagers. They cultivated a loyal fanbase and exploded as pop culture mainstays.
Together, they released hugely successful comedy albums…

CheechAndChong / Funny or Die
Their self-titled debut "Cheech and Chong" featured a bit called, "Dave's Not Here," that would eventually become one of the most famous routines since Abbott and Costello's "Who's On First?" They followed it up with the quintessential classics like "Get Out Of My Room" and "Los Cochinos."
And a series of films that has influenced "stoner" comedies ever since.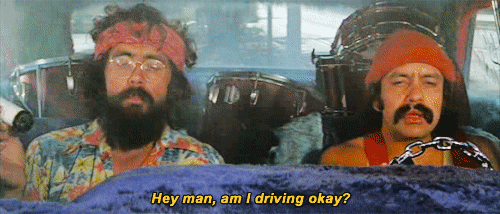 Up in Smoke / Paramount Pictures
"Up In Smoke" stands out among the other Cheech & Chong classics because it defines the entire genre. However, "Nice Dreams" is my favorite. To me, it embodies everything about the duo's absurdist wit and edgy approach. In no small part, that movie shaped my sense of humor during the formative years when I was a kid in a way that continues to inform my sensibilities as a writer.
But when they famously split up, Cheech went solo and thrived as an actor on TV.
A post shared by Cheech Marin (@cheechmarinofficial) on
@cheechmarinofficial / Instagram
The duo disbanded at the end of the '80s and then didn't even talk to each other for years. During that time, Cheech's individual career began to blossom. With memorable appearances in countless television shows since the early '90s, Cheech's acting earned him a role in the police drama, "Nash Bridges," co-starring Don Johnson.
And on the big screen, Cheech became a bonafide movie star.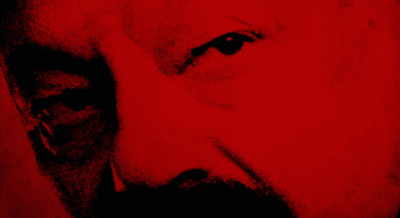 Machete / 20th century fox
Cheech's voiceover work has been showcased in colossal Disney hits like "The Lion King," "Cars," and "Oliver & Company" to name a few. But what demonstrates his range most is his performance in "Born in East L.A"  the ways he's featured fellow Latino, Robert Rodriguez's films like "Desperado," "From Dusk Till Dawn," and "Machete."
Now, things have come full circle as a reunited Cheech & Chong continue to perform together.
A post shared by Cheech Marin (@cheechmarinofficial) on
CBS News reports that Cheech & Chong got the band back together in 2008. Cheech says, "We came to the conclusion we don't have to love or hate each other…" But is the chemistry still there after two decades apart? Well, they are currently on tour, so go get some tickets and find out for yourself!
Most recently, Cheech wrote a memoir called, 'Cheech Is Not My Real Name… But Don't Call Me Chong!'
In the book, the comedy icon covers everything from his success with Cheech & Chong, to after the comedy duo split up, and what it was like achieving acclaim as a solo act. He opens up about his experience as the face of the recreational drug movement, and even reveals how he first met Tommy Chong while dodging the draft in Canada. Check it out at cheechmarin.com!
Please leave a comment! Share this story with the world by tapping the SHARE button below!