bad hombres
Move Over, Chihuahua… Taco Bell's New Mascot Has Arrived
This story is so freakin adorable that you wouldn't even believe it if it wasn't caught on film. Behold "Taco Squirrel," the smartest evolution of Sciuridae, a squirrel that is capable of eating a taco that's almost double his size.
With more than 1,600 retweets on Twitter, people are loving this "Taco Squirrel."
Move over, Pizza Rat. pic.twitter.com/Djvn4Isasu

— Maria Bianchi (@MariaBianchi) April 5, 2017
3,000+ likes can't be wrong. There's only enough room in pop culture's collective heart for one hungry vermin and "Taco Squirrel" has everyone asking "'Pizza Rat' who?"
But "Taco squirrel" is only the most recent rodent to steal our hearts…
Perhaps you remember the epic saga of "Conkers' Bad Fur Day"…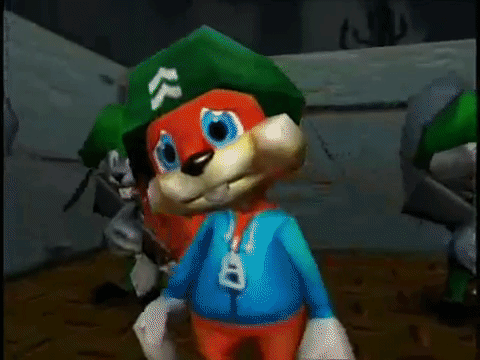 Conker's Bad Fur Day / Nintendo
This is about a squirrel who drunkenly joins the war effort overseas and then finds himself in the trenches taking on the forces of evil — all while nursing a brutal hangover. We've all been there. Anyway, it's like "Die Hard" mixed with "The Hangover" meets "Saving Private Ryan" — but with a squirrel. You get it.
Or "Agent 000" himself Secret Squirrel…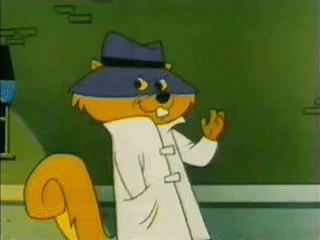 The Secret Squirrel Show / Warner Bros.
And the sidekick of "Bullwinkle," the flying "Rocky"…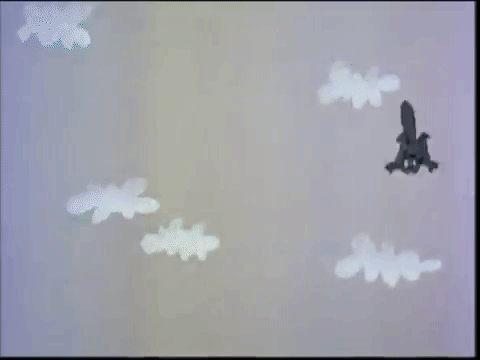 The Rocky and Bullwinkle Show / NBC
Or "Hammy" from 'Over The Hedge'…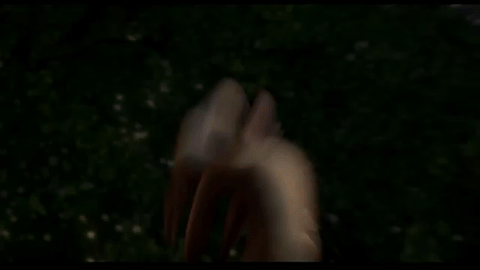 Over the Hedge / DreamWorks Animation
Watch out world, a star is born:
I can't wait for "Taco Squirrel" to be on "Dancing With The Stars" or "Celebrity Rehab." Until then we'll just have to enjoy his reign atop the wild animal competitive eating circuit as the newest champion.
If you enjoy watching rodents eat human food, please get a hobby, or leave a COMMENT! Recommend this story to a friend by clicking on the SHARE button below.