bad hombres
This Article Would Be Better If It Were Written In Colombia Because I'm Funnier When I'm Drunk
The working world is a drag, and unless you taste tequila for a living, chances are you don't get trashed at work nearly as often as you'd like. But, if you're down to relocate, I've got good news: Oddity Central reports that a couple of students from the University of Uniciencia took on Colombia's Constitutional Court over labor violations, and now, it's actually illegal for employers to "fire or discipline their employees for having consumed alcohol or narcotics…"
In Colombia, your boss can't fire you for showing up drunk or on drugs…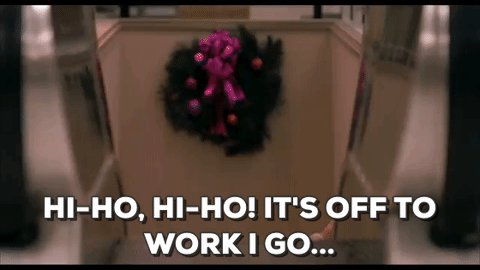 Bad Santa / Sony Pictures
Thanks to some progressive reinterpreting of an article in Colombia's Labor Code, people are now allowed to go into work under the influence of drugs and alcohol. The court approved of this controversial change by categorizing workers with alcohol dependency and narcotic addictions in the same class as those suffering from occupational illnesses.
As long as your productivity isn't affected…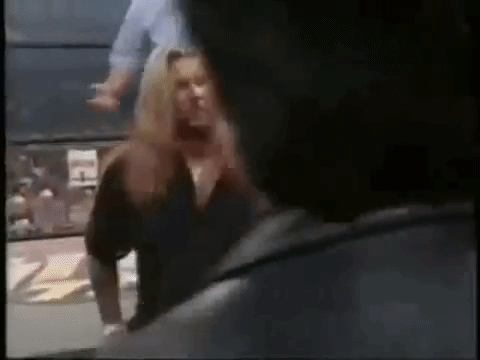 glashek / YouTube
If your work performance doesn't suffer, you're good to go, because some "substances don't always hinder how one performs at work." Like, coffee or PCP.
Of course, not everyone thinks it's a good idea…
SNL / NBC
All-around buzzkill, Augusto Pérez is the head of a non-profit called Nuevos Rumbos that argues the new law will have "negative consequences" on the workers, themselves because it sets a "dangerous precedent and allows people to do whatever they like without fearing consequences." It's worth noting that many other substance abuse prevention organizations agree with him, but they're squares, so who cares what they think? Let's tie one on!
But, too bad — it's the law! Stranger Things / Netflix
A brief sent to the court specifically covered two articles of labor law violations: The first ensures all workers "equality of opportunity" and the other guarantees "all people are equal before the law and asserts that the state has an obligation to provide special protections for people who, owing to their economic circumstances or physical or mental condition, find themselves in a manifestly weak position." Justice!
Of course, there are exceptions…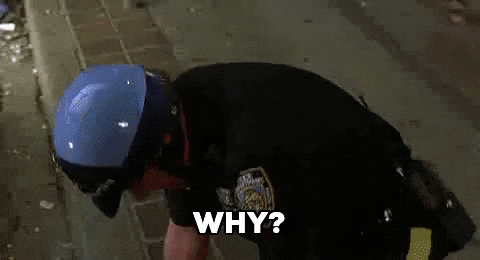 Half Baked / Universal Pictures
Depending what field you're in, you might not get to party with the rest of us. Cops, airplane pilots, probably heart surgeons — really, anybody whose jobs "involve high risk for the worker, his co-workers, or third parties" — you're out. You'll just have to party at home like the unfortunate folks living in less-advanced countries like America.
So, let's move to Colombia!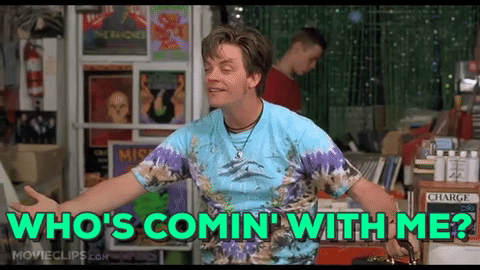 Half Baked / Universal Pictures
Then, when some nerd tries to ruin your good time by hassling you to "sober up" or end the party early just because "the sun's up," you can laugh right in his dumb face. You're a plumber, not a weatherman or the president, so who cares that you like to get wet if it makes your day go by a little easier? I been there, brother. I get it. We fought (Dun! Dun!) for our right (Dun! Dun!) to paaaaarty, and we won (in Colombia)!
If you rip it up at work on the sly or wish you could, leave a comment. Share this story with all of your friends by tapping that little share button below!