bad hombres
For Any Dude Thinking Of Growing Their Hair Out, This Is Real AF
It might seem like our hairstyles are pretty straight forward, but it's a constant struggle. If you're like me, you've probably thought about growing your hair out, but haven't because you're worried about all the awkward phases between now and where you want your hair to be.
Here's the struggle I go through every time I try to grow my hair out…
Stage 1: The Fade
Whether it was a necessary financial decision or a low-maintenance thing, everybody at one point or another has rocked the fade.
Stage 2: The Ready To Meet Her Parents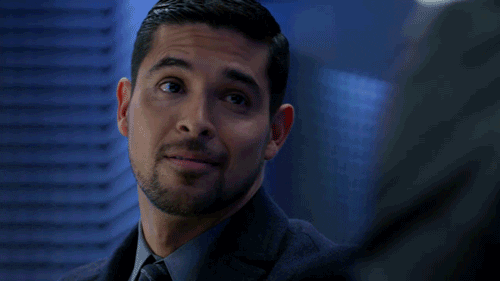 The standard cut. Also known as the Job Interviewee. This look is perfect for anything professional. The longer this one grows, the less that's true.
Stage 3: The Mushroom
This is a tough time. I mean, well, don't make me say it. You know what your head looks like.
Stage 4: Too Sick Pompadour
After the taming of the shroom, you're totally on your way to this classic 'do.
Stage 5: The F-ck Boy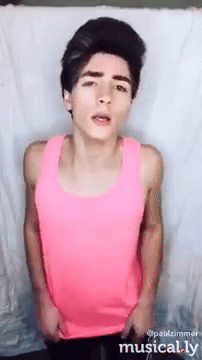 Congratulations! You've unlocked The F-ck Boy. It's the choice preference for teenage internet stars and bros with IQs somehow lower than their standards.
Stage 6: The Semester Abroad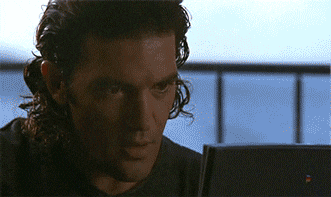 When you were studying in Europe, a beautiful German shot-putter told you that you look sexy with your hair grown long. You listened and it looks glorious, you f*cking Lothario.
Stage 7: The Unemployable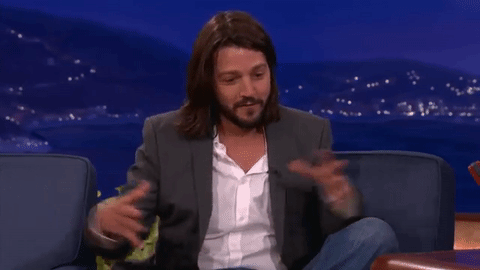 This look moonlights as The Failed Artist. Even with a suit jacket and dress shirt, your look still reads like a vagrant's resume. Them locks is so long, dude.
Stage 8: The Doomsday Prepper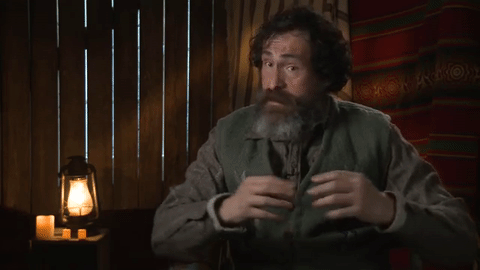 This look has been living off the grid for far too long. Telltale signs include offensive body odor.
Stage 9: The Starting Over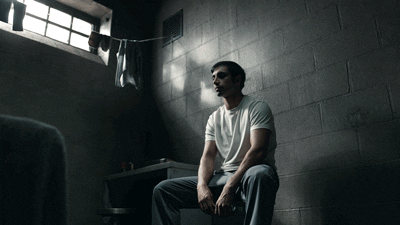 It's been fun looking like the wild man of Borneo, but things always end where they began. You had a good run, but it's time to hit the reset button on that rat's nest, brother. Now, go shave your damn head, and see if it's not too late for you to rejoin society.
READ: 9 Different Facial Hair Options And What They Say About You
Share this story with the world by tapping the SHARE button below!