bad hombres
In Front Of Nearly 20,000 Fans At La Conque, Stan Lee Announced That He's Developing A New Latino Superhero
La Conque, Latin America's largest comic convention, took place this past weekend in central Mexico.
During La Conque, iconic comic book creator Stan Lee, showed up for more than just his signature cameo. He posed for photos with fans, signed autographs, and made a major announcement…
Stan Lee!!!! #SpiderManLaPelicula #Conque2017 pic.twitter.com/hCQELRYb1y

— Paola Del Castillo (@paodlcastillo) May 7, 2017
The comic book legend announced that there will be a Latino superhero by the end of the year!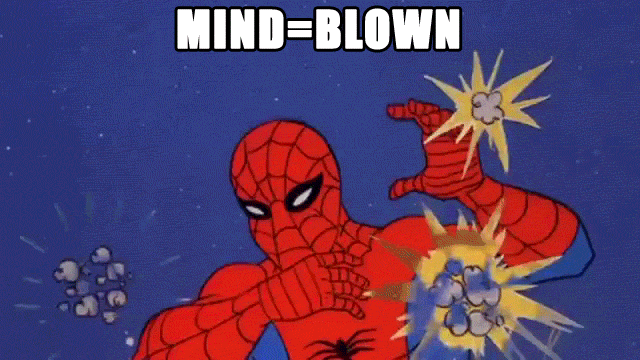 Spider-Man and His Amazing Friends / Marvel
The Straights Times reports that on Sunday, Stan Lee, 94, was asked in front of nearly 20,000 fans what kind of hero Mexico would need to address its social problems.
"I wanted this to be a surprise, but I'm personally working on a Latino hero that you'll be seeing at the end of the year. I want to make him as good as I can, as different as I can," said Lee.
Andy Ihnatko / Flickr
He acknowledged his fans, who attended the convention from Chile, Venezuela, Argentina, Colombia, and even some from as far away as Belgium, saying "This city, in this country, has the greatest fans in the whole world! You people are spectacular. This convention is wonderful."
While Lee hasn't said too much about the new Latino superhero, our expectations are high that the man who created Spider-Man, the X-Men, and the Fantastic Four will continue the progress made by groundbreaking inclusive characters like La Borinqueña:
READ: 7 Ways Your Big Brother Ruined Your Life And Made You Into The Man You Are Today
[H/T] THE STRAITS TIMES: Comics legend Stan Lee announces new Latino superhero
Please leave a comment! Share this story with the world by tapping the SHARE button below!