bad hombres
The Season 2 Premiere of "Lopez" Picked Up Where Last Season Ended And Looks To Be Even Better
Here's a rundown of the "Lopez" Season 2 premiere…
Fed up with the monotony of performing the same act every night, George walks away from the grind of his Las Vegas residency to rebuild his career and pitch a new project to his management team. But, during the meeting, they try to get him to resume his Vegas shows by telling him that he's become irrelevant.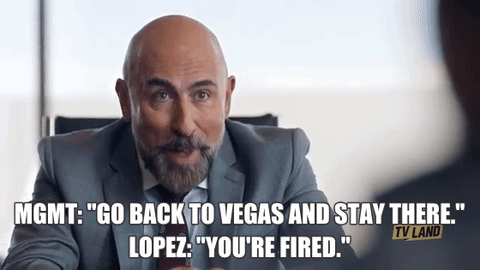 After George fires his representation for not believing in him, Olly follows and then negotiates a new relationship with him as his new magent (manager + agent = magent).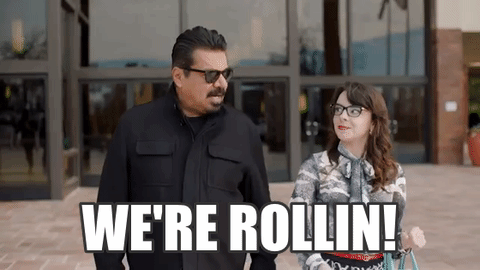 Manolo gets out of prison and then status quo returns to the show following a career-altering confrontation between George and his former opening act, Maronzio.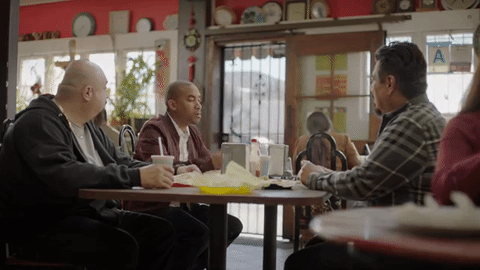 By the end of the premiere, the team is back together and stronger than ever until Manolo's prison roommate (see: cellmate) drops in for the episode's cliffhanger.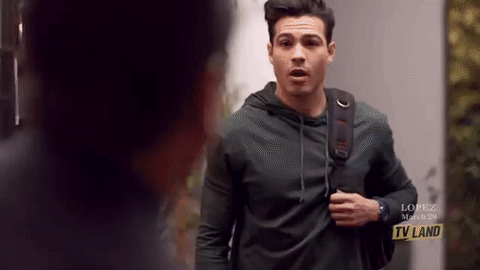 Why you should be watching…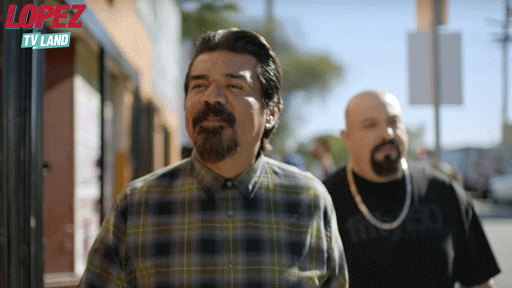 One of the things that "Lopez" does really well is that it shows the vulnerable side of its lead as George experiences the ups and downs that come along with achieving success. At the heart of this show, there's an honesty that Lopez, himself, opened up about during an interview with ESPN First Take, "People think that when you make it, all your problems disappear, but I think that when you make it, your problems are just beginning."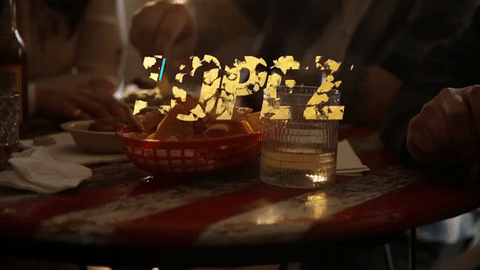 "Lopez" delivers on the humor that you expect from a George Lopez comedy and then raises the bar with its relatability. Fans feel for the characters, and if the rest of Season 2 is as strong as the premiere, we're all going to keep watching.
Recommend this story to a friend by clicking on the share button below.