bad hombres
Neymar Jr. Basically Destroyed Gravity During This Jimmy Kimmel Segment
Brazilian soccer superstar Neymar Jr. made a rare U.S. television appearance this week during a "Jimmy Kimmel Live!" segment.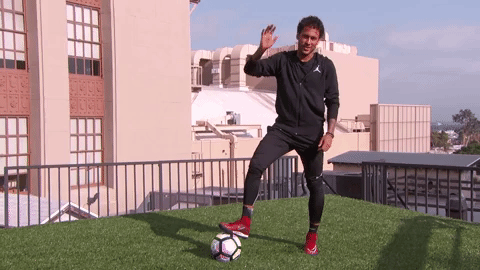 Kimmel wanted to know if Neymar Jr. could score a goal from one rooftop to another, which was 150 feet away.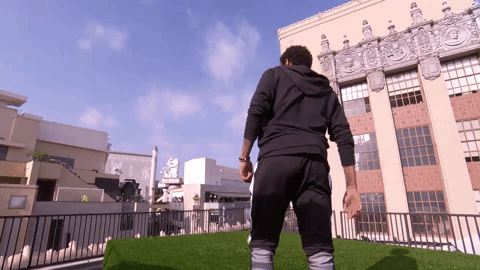 As if that wasn't hard enough, the goal guarded by one of the most intimidating players ever: Guillermo.
Guillermo couldn't contain himself during the segment, saying, "Jimmy, I've very excited, very happy with Neymar!" Guillermo then told Jimmy that Neymar Jr. was his favorite soccer player.
Jimmy made a joke about Guillermo's outfit, saying, "you look like we should cut you in half and squeeze you into a drink.
Jimmy might be cool with some Guillermo juice, but I'll stick to limes.
After a few jokes, Neymar Jr. lined up for his first kick and…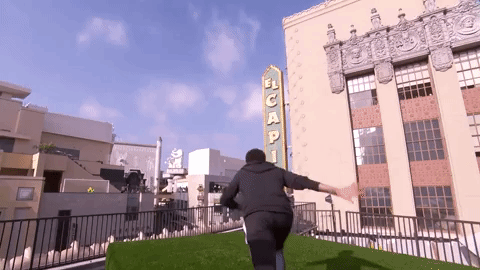 Going. Going…
… Just a bit short.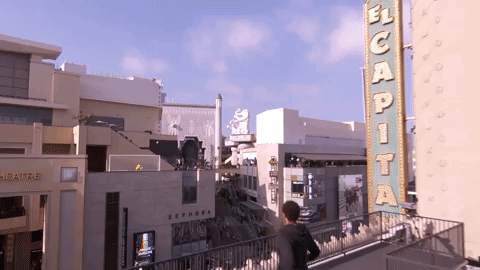 The ball ended up in the street.
That first kick must have taken a lot out of Neymar Jr., because it only got worse from there…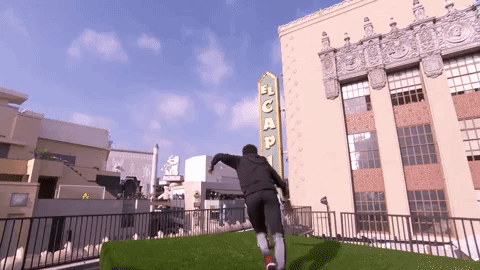 And then something amazing happened.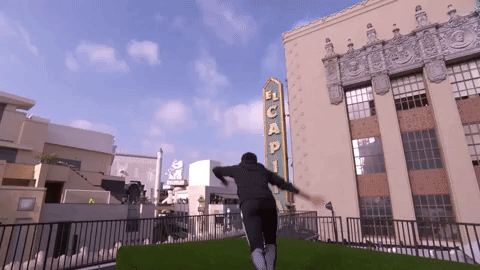 Neymar Jr. snuck the 150-foot kick past Guillermo.
Let's take a closer look!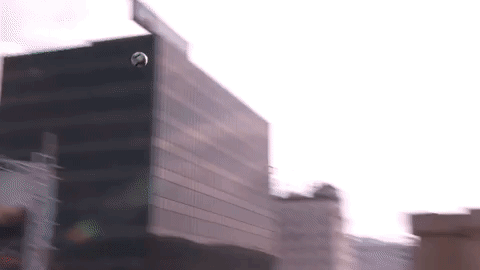 That's how you do it!
Goooooooooooooooool!

Guillermo was a good sport, and even got a pic with Neymar Jr. for his Instagram.
A post shared by Guillermo (@iamguillermo) on
[BR]
Not a bad day's work for the duo!
Check out the entire clip here!
Jimmy Kimmel's commentary makes it that much better!
Recommend this story to a friend by clicking on the share button below.