bad hombres
Here's Why You Should Leave The Butt Stuff To Professionals
The Miami Herald reports that a woman has been hospitalized after experiencing complications that resulted from $43,000 worth of illegal butt injections.
For nearly a year, a woman got "unknown injections" in her face and derrière…
Generation Loss / YouTube
The victim underwent unsanctioned procedures for almost ten months before eventually bottoming out. She apparently had no knowledge of what was being pumped into her face and backside, but continued anyway. Who hasn't been there?
She wound up in the hospital, so the cops went after the man responsible…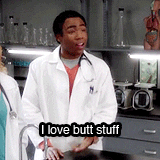 Community / NBC
You can't look him up in legitimate medical records, but his name does appear in the West Miami-Dade police log as Carlos Gilberto Mendoza — a 49-year old man authorities say isn't even a licensed doctor. I haven't checked, but I bet that's come up at least once in his Yelp! reviews.
But, when they raided his residence, they found a stockpile of illegal butt-stuffing ingredients…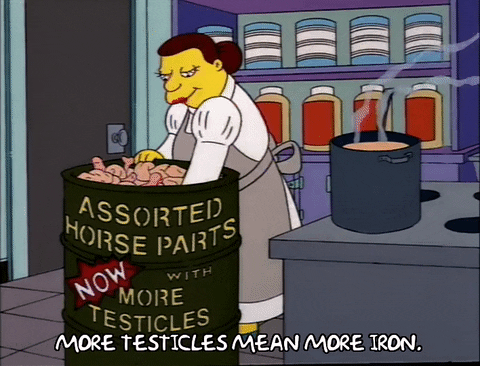 The Simpsons / Fox
Authorities busted him with bacteriostatic water, botox and lidocaine, a skin-numbing pain-reliever used to treat arrhythmia. He's been charged with "performing medical procedures without a license and illegally possessing prescription drugs with the intent to sell."
The bottom line is that this is what can happen if we don't love ourselves.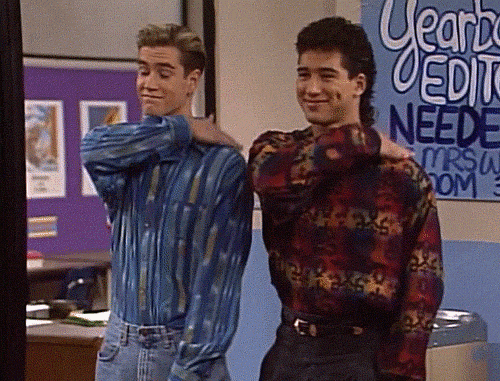 Saved By The Bell / NBC
Let's face it; we live in a Kardashian-shaped world where real women have curves. But, if there's anything we've learned from America Ferrera movies, it's that beauty comes from within. So, love the body you have — or at least, don't let some dude with a cocking gun stuff your trunk with mystery junk.
If you or someone you know wants or needs butt injections in their face or whatever, please leave a comment! Share this story with the world by tapping the SHARE button below!